The Journey of a thousand miles begin with a step
Okayhai is a product of ALM Associates & Wiztech, having vast knowledge and experience in software development industry realize us to develop market competitive and user friendly software for end user, Okayhai is one of the product which is launched with an idea to provide quality products with the convenient shopping experience to mobile savvy online users. The concept of multi-vendor and C2C model is to supply products from more than one supplier where C2C (customer to customer) model acquires one buyer and one supplier at a time. C2C connects the real seller to direct buyers.

Okayhai is an ultimate marketplace, online shopping app with various brands for all age group. We came into market to enhance customer experience by bringing digitalized shopping experience and focusing more on a specified niche market.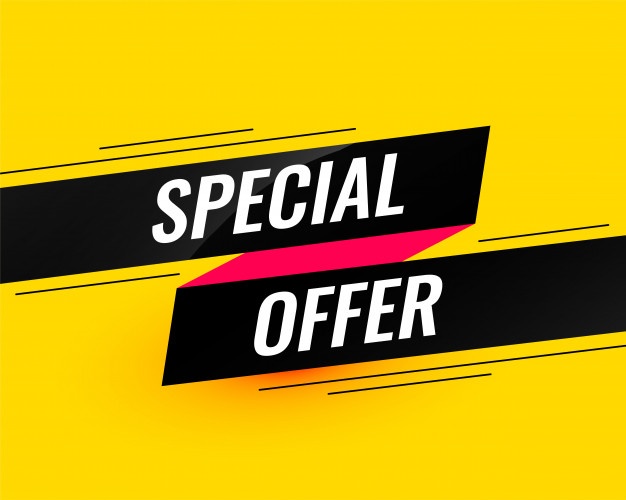 24h
Average delievery time
Six Core Pillars of Okayhai
Quick
Okayhai user can able to find high-quality product what they're looking for in as few clicks. Our product details with specs and attributes can help our user to select the product to buy. We have given a refined search tools that can guide our user directly to what they want to buy, user can search through name, category, attribute and also through brand.
Okayhai user can able to purchase with convenient way, they can select different payment mode including COD (Cash on Delivery), re-order from past purchases, soon able utilize e-wallet, get accurate product with fastest turn around delivery time, friendly customer service, simple process of returns
Okayhai user can able to find market competitive price of listed products, quality remain same with the competitive price. We do offer package deals on different categories.
Okayhai user can able to find a product which they can't get anywhere else. We are offering this in the form of an exclusive products, service with exciting deals. We have all the needed categories with number of products which strengthens our customer relationships because they do not have to download different app for different products or services.
Okayhai user can able to experience our quality services in the whole process of their buying from our app. We do not just showcase multi-vendor products but assurance the product quality, packing, handling and returns.
Okayhai user can able to avail our loyalty or reward program once they will engage in buying again and again through our app. We have day to day marketing strategy to reward our loyal customers.